Throughout the last two year, I have written many articles concerning CBD oil and its by-products. We have discussed the company that are selling CBD oil, we had discussed which companies you can trust. I have given you a full outline on what CBD oil does for the human body, I have provided you with laboratory reports. And a great number of you have purchase MyDailyChoice (HempWorx) CBD oil through weightlifting for Beautiful World, and not one of you were disappointed. In fact most of you are receiving it on a monthly basis. We have received testimony after testimony concerning the wonderful things that CBD oil has done for your body's, which has brought tears of joy from our hearts.
ONCE AGAIN, WE ARE GOING TO GO OVER WHAT CBD OIL AND ITS BY-PRODUCTS CAN DO FOR THE HUMAN BODY.
PROMOTES RECOVERY FROM OPIOID ADDICTION
TREATS CROHN'S DISEASE
SLOWS PARKINSON'S
REVERSES DEPRESSION
CURBS ANGER
SLOWS ALZHEIMERS DEMENTIA
HALTS PSYCHOSIS
FIGHTS GRAFT-VERSUS-HOST DISEASE
HEALS P.T.S.D
HEALS BRAIN INJURY
CANCER
STOPS EPILEPSY
SPEEDS RECOVERY FROM WORKOUTS
LOWERS BLOOD SUGAR
LESSENS ARTHRITIS PAIN
PREVENTS ANXIETY
RELIEVES MENSTRUAL CRAMPS
HELPS YOU SLEEP
SOOTHES AND REJUVENATES YOUR SKIN
HELP TREAT SEIZURES
AGING
OBESITY
PAIN
NAUSEA
CBD FOR YOUR PET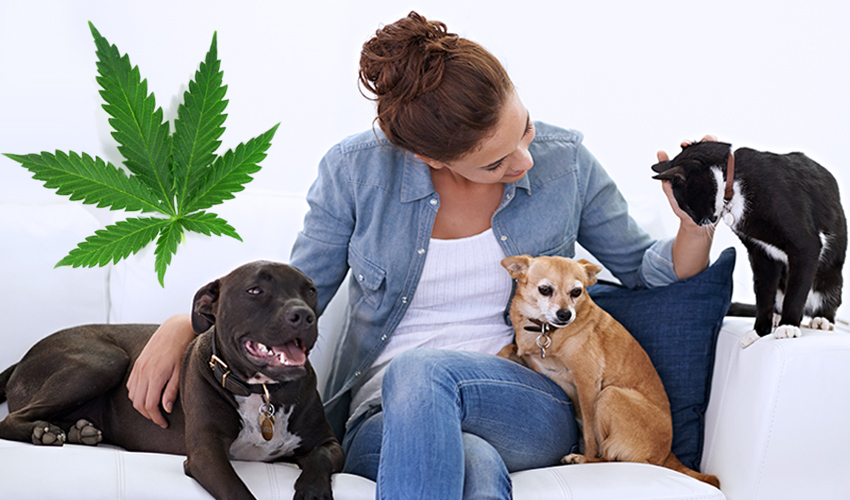 Veterinarians are beginning to examine that more important question, can man's best friends reap the same benefits of CBD? Though research on CBD in animals lags behind human research, recent clinical trials have shown positive results in a big-way, in treating osteoarthritis and epilepsy in dogs. A groundbreaking study in 2018, from the Cornell University reported both pain relief and increased activity in dogs with arthritis.
The Colorado Veterinary Medical Association notes an increasing interest among pet owners in CBD for cancer therapy and chronic pain management. Some of our vets are encouraged trying CBD for conditions such as chronic joint pain and anxiety, also for bowel issues, cancer, or asthma in cats. Anecdotal evidence shows real promise for the substance for treating conditions like ligament disease in horses and cancer pain in dogs.
LET THERE BE NO CONFUSION
Let us clear up one of the main questions about CBD products in the last 6 months, does CBD help our immune system? Some preliminary studies that was with mice, suggest that CBD suppresses T cell function, weakening our response to illness and cancer. My friends if you have existing immune conditions, please consult your doctor before trying any CBD products. And by the way, CBD is not addictive, and will not cause you to fail a drug test.
YOU MUST BE CAUTIOUS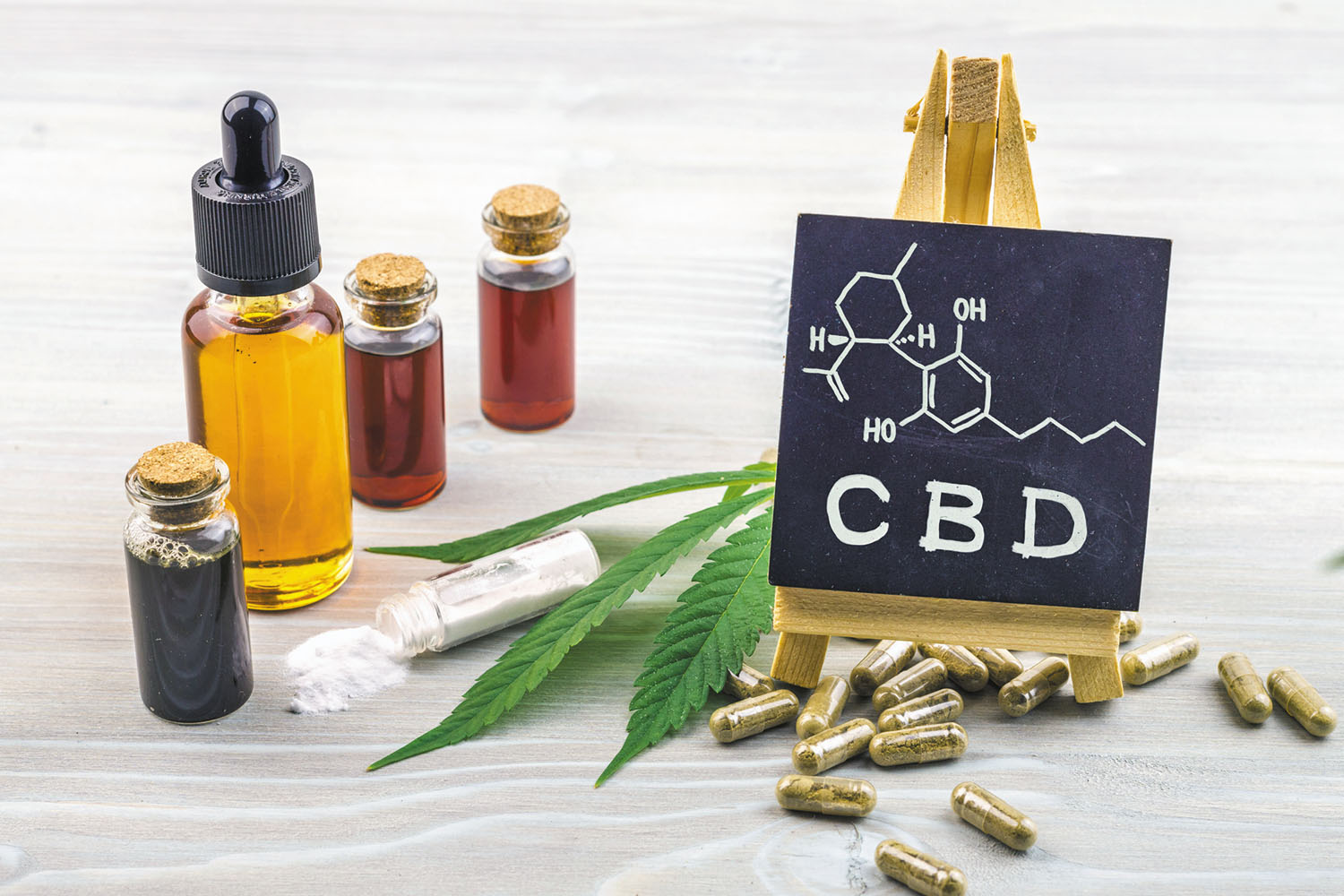 If you are an online shopper and you have chronic pain, you've more than likely developed a Pavlovian instinct to go to Google for some help. And these days, of course, there are scores of companies looking to sell you cannabidiol oil or some other CBD products to provide you with relief.
However, this is the deal, you definitely don't want to buy from just anyone, CBD products are not created equal. A 2017 scientific paper in the Journal of the American Medical Association reported that almost 70% of all cannabidiol products that are sold online lack accurate labeling-meaning they had either less or more CBD than what was indicated. Or that they contained THC. Other studies have raised the specter of problematic ingredients.
However, my dear friends, none of this should necessary come as a big surprise. Considering the soaring public demand for CBD products has led to forecast that the market will surpass $2 billion in the next two years, and it's projected to reach $24 billion by 2024. The supplement market has long seethed with morally compromised opportunists, and because of Big Brothers laws around cannabis, the government absolutely provides no regulation or oversight.
SOME OF THE DO'S AND DON'TS CONCERNING CBD PRODUCTS
Always buy grown-in-the-USA hemp, whether it's whole extract or isolate. Only use products that can be traced back to healthy fields where the hemp or cannabis was grown. Both are very powerful soil mediators, this means they can absorb significant amounts of heavy metals and many other toxins.
Don't purchase products that are claiming to be CBD extracted from any other plant other than hemp or cannabis. There is absolutely no evidence that any such source exists in any legitimate botany or scientific journal. Without a doubt, only hemp or cannabis produce, the precursor molecule of CBD which is then decarboxylated (i.e., made biologically available to our skin and body) into CBD via the application of both time and heat.
Expect verification by a third-party lab. Lab results should also include not only CBD and THC content, but also prove that there are no heavy metals, pesticides, or microbial life. I personally recommend MyDailyChoice, (HempWorx).
AS FOR HOW MUCH CBD TO USE?
DR. Amanda River, who prescribes medical marijuana via National Remedy MD in Norman, Oklahoma, point out that she typically recommends a starting dose of 0.5 mg/kg (milligrams per kilogram), that is divided in 2-3 doses through each day. "For some conditions, more may be necessary however, we always start low until we know what side effects or medication interactions may occur,) said Rivers. If a patient is taking other medications or high doses of CBD, it is always best to consult with their doctor River says. Of course, finding your effective dose will require that your product actually carries the main ingredient. And that my friends is a great place to start, Google, Google, Google it.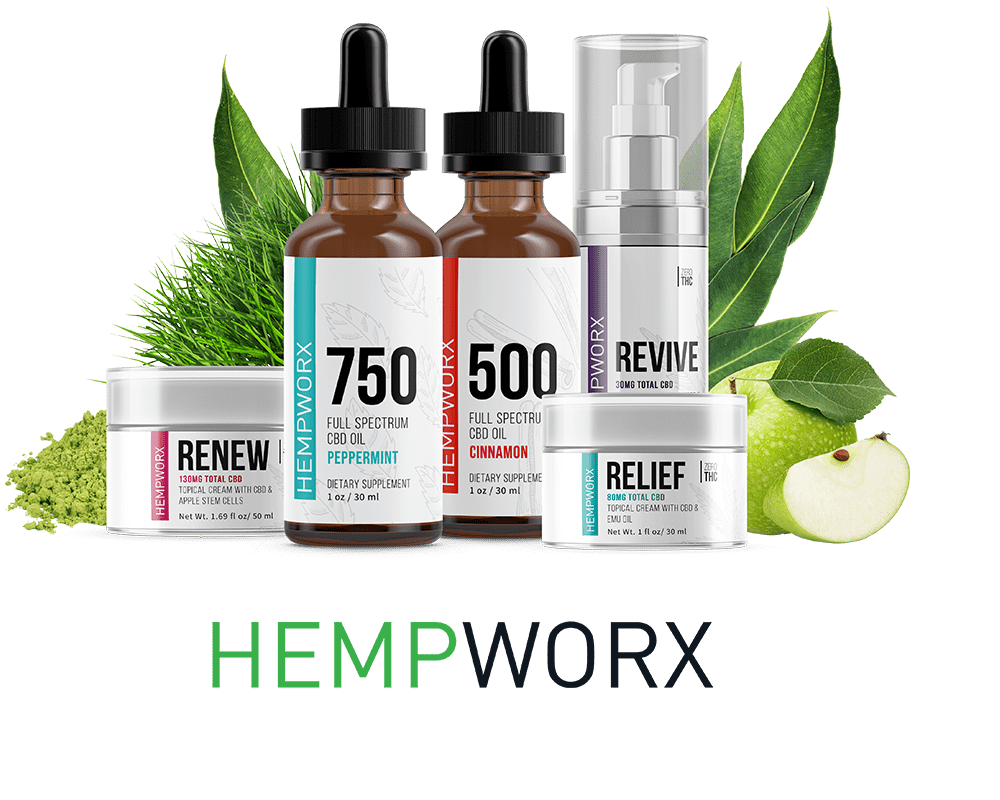 In my perspective CBD is my wonder drug, after two years of taken medication from my private doctor, for my arthritis in my left hand, that never work. Waking up in the morning with tears in my eyes because of the pain, sometimes giving out a loud scream. However, after taking CBD oil for less than 2 weeks the arthritis did not affect me anymore, and that was almost two years ago. It's become an essential part of my life, a self-care routine that helps me to function at a high level. By eating right, avoiding excess, and taking CBD. I can work-out hard. And when I work out hard, I feel incredible, and I am ready to take on anything that life may throw my way, it has been a true blessing.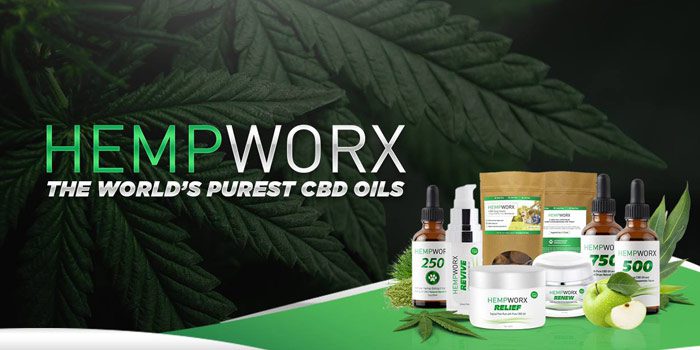 There are a lot of good companies that sells high quality CBD products however, the company that I purchased my CBD products from is MyDailyChoice (HempWorx), and I recommend this company with all of my heart. Because, I have seen firsthand the positive effects that it has had on a large number of people. At the bottom of this article, there is a link to the front door of MyDailyChoice, that will answer any questions that you might have and of course, you can purchase from this link.
May good health and prosperity be always with you.
Humbly yours Paul Earl.
www.beautiflworid.com