I am sure by now, you have heard all about the wonders of CBD oil however, for some reason, you just might still be skeptical. If you are one of my regular readers, you are well aware of the many articles that I have written concerning CBD oil and its by-products. And if you have not taken advantage of this wonder drug, I am only compelled to believe that you do not believe what CBD can do for your health, or you do not think that your health is the most important thing in your life and that my friends, deeply saddens me.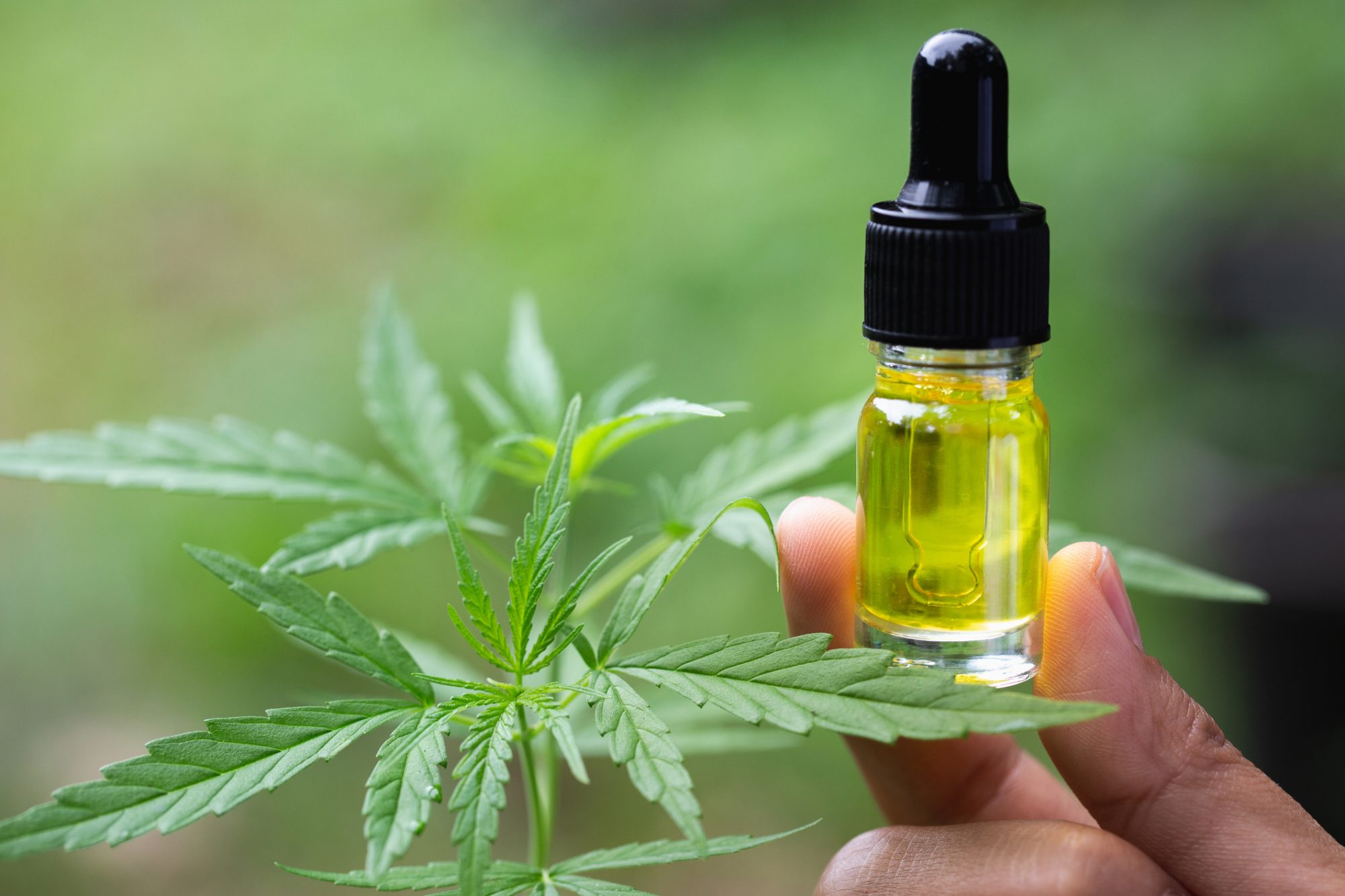 I have explained to you how CBD oil got rid of my arthritis in my left hand when the medication that my private doctor was giving me did not for two years. And how I woke up every morning with tears in my eyes and screaming because of the pain that I was enduring. I've explained to you how CBD oil eliminated the lower back pain of one of my team members. I have also explained to you how CBD oil stop the anxiety that's one of my best female friends, was experiencing on a daily basis. I have given you many more such true stories, so today we are going to go over all that CBD oil and its by-products can accomplish for you.
ADDICTION
Studies have shown that CBD interferes with the heroin high, which could reduce its draw on people who are addicted to it. CBD has also been identified as a helpful therapy for heroin cravings and relapse. Also, research has shown that CBD is safe for people to take along with opiates as a potential therapy. Not only that, but another study suggested that CBD's anti-anxiety effects can also help treat the symptoms that are associated with addiction and withdraws, to actually help prevent relapses.
Researchers believe CBD can help treat other types of addiction, along with the brain damage that comes with drugs abuse. Excessive alcohol use kills neurons in the brain, causing cognitive and behavioral problems and lightly making it much tougher to quit drinking. However, a couple of studies have found that CBD actually protects neurons from binge drinking, raising profile as a potential treatment for alcoholism. Other studies suggest that CBD may help with addiction to nicotine, cocaine, and methamphetamine, and also opiates.
ANXIETY
Anxiety and depression are thought to be caused in part by the lack of a very important chemical in the brain that is called serotonin. CBD has been shown to mimic the effects of Serotonin in the brain, capable of binding to and activating serotonin receptions (known as 5-HT1A receptors). For this very reason, it appears that CBD has an anxiolytic (anti-anxiety) and anti-depression characteristics, as shown in preclinical studies on mice that were exposed to stressful situations. Evidence is accumulating that adding CBD to your routine can have a clear therapeutic benefit, without any of the side effects.
DEPRESSION
The World Health Organization (WHO) estimates that 300 million people, are affected by depression, making it the planet's number one source of disability. As with anxiety disorders, CBD has become a source of real hope. In addition to clinical trials, anecdotal evidence suggests that CBD can be effective either in conjunction with or in place of traditional anti-depression treatment. A recent survey of 2, 400 HelloMD community members, for instance, found that 80% of those polled found CBD to be extremely effective at treating their illness and 42% stopped using traditional medicines in favor of using CBD.
ARTHRITIS
Arthritis sufferers often turn to opiate painkillers, corticosteroids, and non-steroidal anti-inflammatory drugs (NSAIDs), and all of them have side effects ranging from damage to the heart, kidneys, and stomach, also to bone loss, to addiction. By contrast, CBD has absolutely no known negative. It fights arthritis on two different front-by mitigating inflammation and pain. It does this by activating the body's endocannabinoid system, which regulates a number of physical processes, among them inflammation and pain sensitivity. Steady suggests the benefits just may not stop only there.
One reported that a topical CBD gel reduced joint swelling and pain with absolutely no side effects. Another observed that not only did CBD lessen arthritis inflammation, it actually stopped the progression of the disease. And another found CBD both relieved osteoarthritic pain and prevented later pain when taken prophylactically. Additional research shows how CBD helps with rheumatoid arthritis.
OBESITY
Research suggests CBD can supplement a weight loss plan in several ways. One involves the two types of body fat: white fat and brown fat. Brown fat burns calories as it generates heat, reducing deposits of inactive white fat (what we usually think of when we picture body fat). A recent study has found that CBD helped the body turn white fat into that calorie-burning brown fat and promoted fat burning in general, earmarking it as a potential preventative therapy for obesity. And an animal study examined cannabinoids and appetite: While THC has an appetite-inducing effect (have you ever heard of the munchies?), this research found that CBD actually reduced food intake.
NAUSEA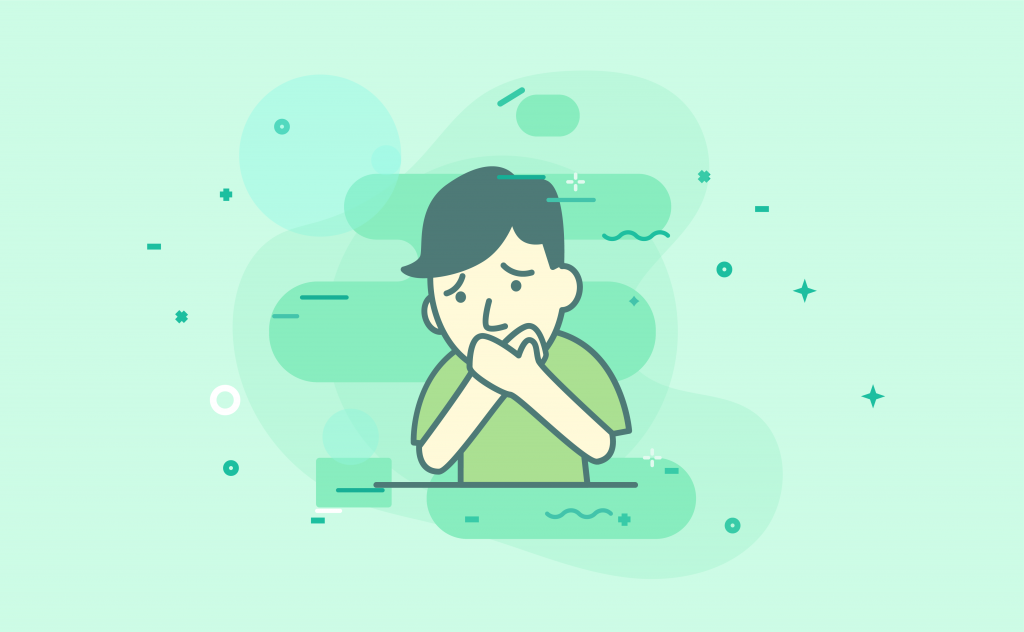 People have been reaching for cannabis to help with nausea for many decades. Today researchers are working to understand just how CBD relieves nausea. Animal studies have shown it to be very helpful, While others work examined how CBD target specific neural receptors to produce it's anti-nausea, anti-vomiting effects.
The evidence also suggested that CBD could be especially effective for cancer patients undergoing chemotherapy to treat difficult-to manage nausea and anticipatory nausea (symptoms that begin in even before the chemo as a conditioned response). Another study found that cannabis-based medication was safe and well-tolerated as an anti-nausea supplement. Researchers know it works for sure; they just need to determine how so they can tailor is used to particular afflictions.
PARKINSON'S
Parkinson's specifically targets neurons in the midbrain that regulates movement. And the body endocannabinoid system acts on the same part of the brain in complex ways-including by boosting dopamine levels, as recent research suggests-pointing to cannabinoid-based treatments as potentially rich therapies for Parkinson's disease and other neurodegenerative disorders.
Part of the CBD's appeal is it anti-inflammatory, anti-oxidant properties, which help protect neurons; other science shows that CBD acts on a number of areas in the brain that is related to neurodegenerative disease. And yes indeed, smaller studies have found that CBD does improved quality of life measures for Parkinson's patients as well as help treat Parkinson's related psychosis.
Other benefits that people are receiving from CBD oil and its by-product are:
Reduced feeling of anxieties
Reversing brain damage caused by alcohol
Suppressive seizure activities
Comebacks psychosis disorders
Fights cancer cells
Manage and even eliminate chronic pain
CBD can play a major role in the therapy and treatment of PTSD
Helps maintain healthy blood sugar regulation
Supports healthy skin
Support optimal cardiovascular health
Helps neutralize free radicals
Helps to maintain a healthier immune system
Support optimal digestive functions
My friends, welcome to the Future of Medicine, scientists are now calling it a miracle medicine, and it is. No longer do you have to take opiate painkillers, which are addicting and extremely bad for your health. It is now legal in 50 states. They are now a vast number of private doctors who are recommending CBD oil and its by-products to their patients. People from all walks of life are experiencing this miracle medicine, and CBD has been scientifically proven to be good for our overall good health.
You must be warned, CBD oil is not created equal, because of its overwhelming demand, there are companies throughout the world that are selling poor quality CBD products. And usually, the CBD products that are sold at your local party store, gas station, smoke shop, grocery store, are usually garbage. You must do your homework, I personally tried four different brands of CBD oil before I found the one that truly works. And that is MyDailyChoice CBD oil, (HEMPWORX), and this is the brand that Weightlifting For A Beautiful World highly recommends.
HEMPWORX products, created by MyDailyChoice, are some of the most powerful and potent hemp products on the market. MYDAILYCHOICE (HEMPWORX) works with a team of In-House scientists, geneticists, and botanists, and they are partner with State universities to ensure unmatchable quality. All of their products are made in the U.S.A. And this company controls the supply chain from seed to sale. Their motto is, let food be thy medicine and medicine be thy food. For more information concerning this remarkable company, please click on the link below.
My friend, you have the information in front of you, there is no excuse for you to suffer anymore. Take the action that is necessary, to give you good health, and be the best you that you can be. May good health be always with you.
Humbly yours, Paul Earl.
www.beautiflworid.com