My wonderful readers, at this time, Russia has 2,300 tons of gold, China has 2,000 tons of gold and America has 8.133.6 tons of gold, China and Russia at this moment are still stockpiling gold. Russia and China are using their gold to back their new digital dollar. The last newsletter that I publish, if you recall, I mentioned that our dear President Biden, is launching an American digital dollar. I have related to you, it may not be in full circulation tomorrow however, soon flat currency will be something of the past, you must prepare.
BAD AND GOOD FOOD FOR THOUGHT
The Atlantion pointed out this week that the Biden administration could exercise its unilateral legal authority over US currency to mint a trillion dollar platinum coin, and use it to pay the government's bills. The Treasury would ask the US mint to produce a solid platinum coin. The Treasury would give the coin to the Federal reserve and simply declare that the coin is worth $1 trillion, (assuming a 1 oz coin, the actual market price is about $1,000.
The Fed would put this coin in a vault and credit the US Treasury general account with $1 trillion, and start printing money once again. The Treasury could spend that newly printed money as it wished. The Treasury would not violate the debt ceiling, because no new debt would be issue. The Fed would just create the dollars out of thin air, are you listening to the words within the words?
THE NIGHTMARE IS COMING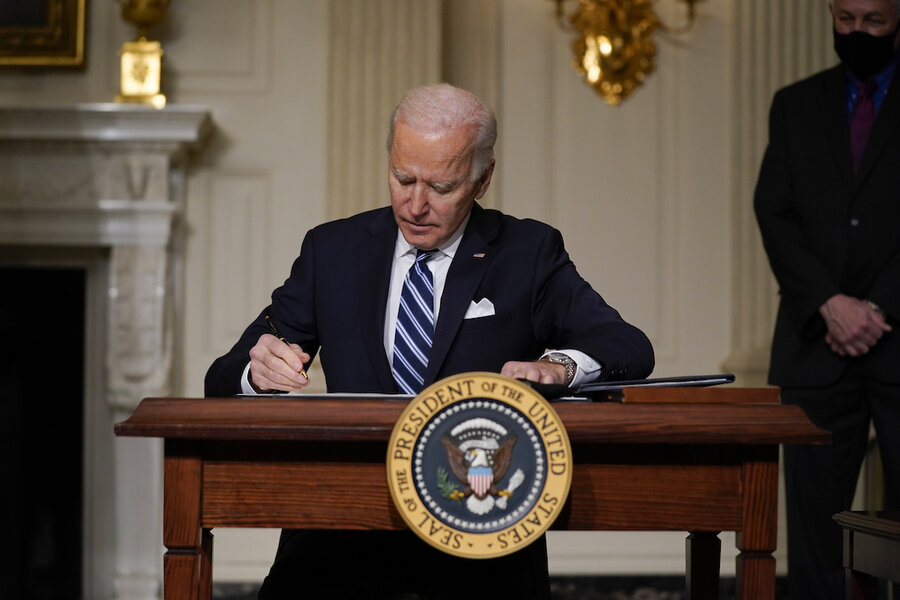 On March 9th 2022 President Biden signed a death warrant on American freedom, on that day in hushed ceremony at the White House, without the approval of Congress, the states, or the American people. President Biden signed in law an executive order (14067). Buried in his order are a few paragraphs, titled section 4. The most treacherous act by a setting president in the history of America.
Because section 4, sets the stage for
(1) legal government surveillance of all US citizens.
(2) total control over our bank accounts and purchases.
My readers they are coming for total control over our money. After discussing this matter extensively with a few attorneys, and researching the research that my team has provided. This is what we believe session 4 order actually means for all Americans. It is laying the groundwork for the US dollar being made obsolete. The cash currency we have now will be replaced with a programmable digital token. My readers this new currency will allow for total control over all American citizens.
Federal Reserve announces July launch for the FedNow Service
Every digital dollar will be programmed by our government, that means the government will be able to turn on or off our money at will, not only that, but they will be able to track and record every purchase we make. People, this is very different from online banking and it has nothing to do with crypto. By the way my dear friends this isn't something years away, we must prepare.
China and Russia has already launched pilot programs for their own digital currency. More than half the countries in the world and over 80% of central banks are testing or exploring a digital currency right now. When this happens here in America, every single aspect of our lives can be controlled, because the government will control our money. Soon my dear friends programmable currencies will replace all the cash currency on Earth. With the research that my team and I have undertaken we believe here n America the digital currency will take effect sometime in 2024, however, after the elections.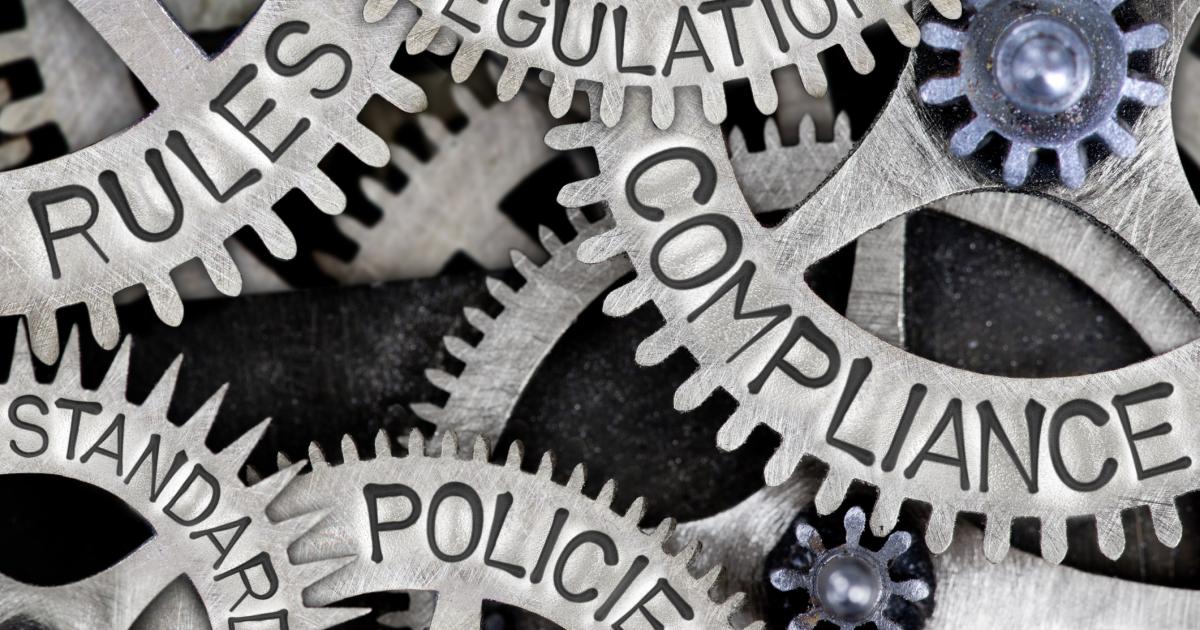 What is coming is a total nightmare with the government controlling our monies. We could be forced to buy an electric vehicle, they could force us to get vaccinated, we could be forced into solar energy, they could force us to use less water or heat. They could force us to eat fake plant-based meat, the government could control where we are allowed to travel, they could stop us from purchasing certain items like guns, ammo, or survival supplies.
Please, don't you dare think this could not happen here in America, remember what happened in Canada? The prime minister Trudeau was granite special emergency power doing a peaceful trucker protest over force vaccination laws. The prime Minister ordered all banks to freeze the accounts of the protesters and anyone who aided them in any way. He locked up over 6 million in private accounts for protesting a force vaccination law that the truckers believe violated their sovereign human rights. The truckers protested his policies, so he took away their money. When the government has control over our monies, believe me when I say it is not a good thing.
The one investment, we must own doing this crisis is precious metals, gold silver and copper. Gold and silver is the ultimate money and a safe haven for all of us. Holding physical precious metals is absolutely essential in times of crisis. The next few years could be the most turbulent in a very, very long time, outside of the pandemic itself. I will repeat a few things that I have written in my last newsletter, and that is.
The stock market is still extremely risky, bonds are suffering their worst years in decades, and we are definitely quite a long way from seeing crypto standing up to the level it was doing those pandemic heights. For over 2,500 years silver and gold monies has proven themselves as the ultimate monies and have had the best history track records as money. My readers we must prepare, we must protect what's ours, precious metals is the way, gold silver and copper.
A MAJOR OPPORTUNITY FOR ALL OF US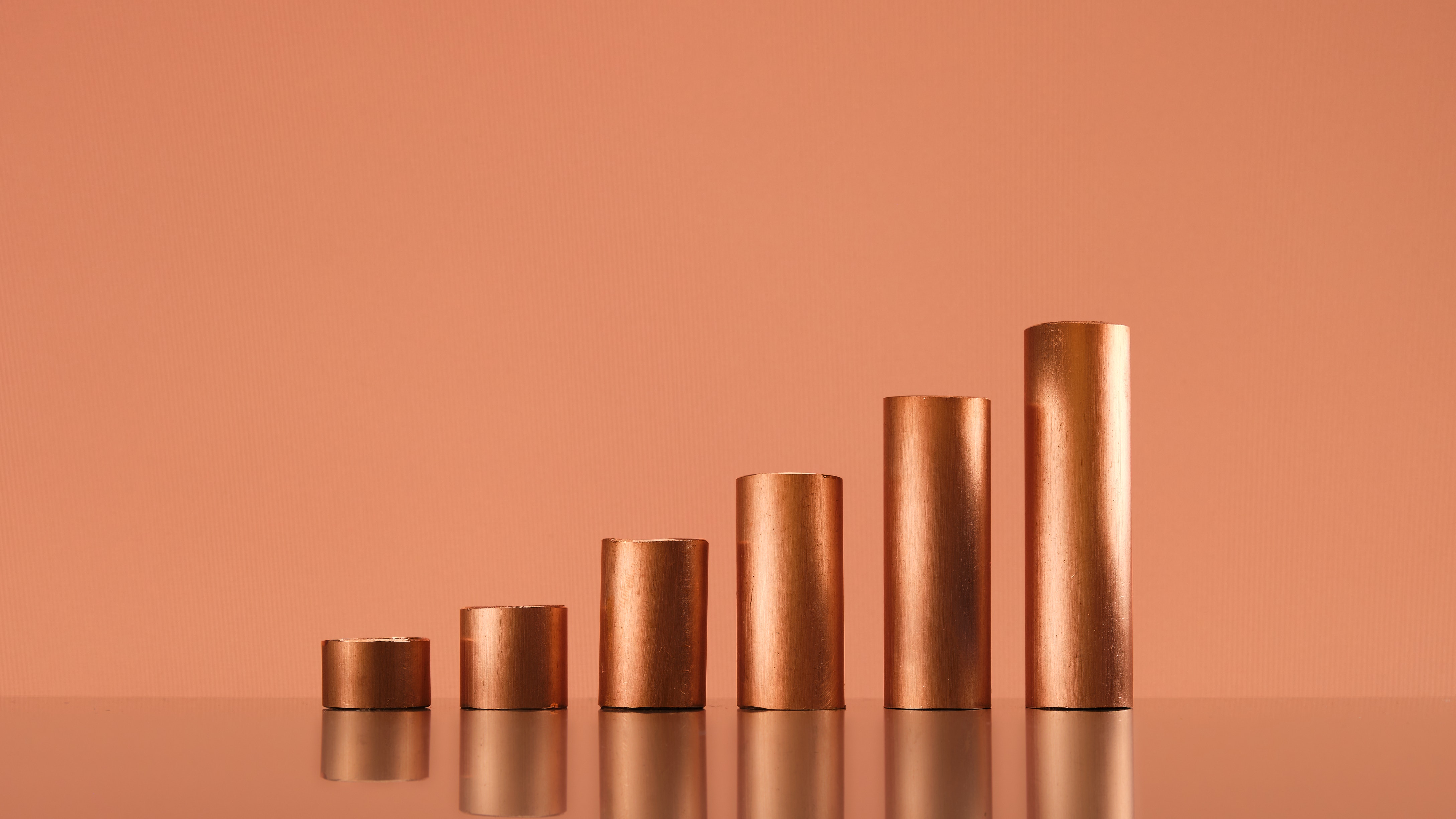 Why copper? today over 40 automakers are pumping out EVs to meet escalating demands, of 230 million electric vehicles by 2030. And this cannot be done without copper and lithium, every major automaker in the world has committed to switching from gas power cars to hybrids or fully electric cars. Also, for green energy to happen, it needs copper, and government throughout the world are looking for more places to mine for copper. Analysts are forecasting cooper demands could rise 350% by 2050, this is a wide open door for a major opportunity to increase our wealth.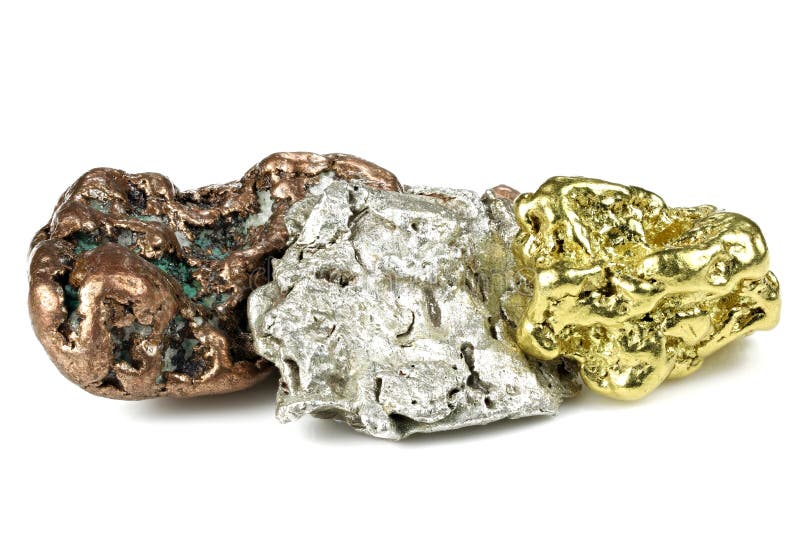 My friends, with all due respect, if you do not care about being under the thumb of the government with the digital dollar, it is your right, and I respect that. However, if you want to increase your wealth in a way that you are not putting your money's at chance, gold and silver is the way. And the need of copper is one of those opportunities that does not come around that often.
I am a stock trader, I've been involved in crypto currencies in a big way since 2020, and I have purchased bonds in the past. I was making good money in the stock market. The majority of my securities were marijuana securities that were doing very well until the pandemic, I was doing well with Bitcoin and a few other digital currencies until the middle of the pandemic, and bonds have just went down the toilet. All of my stock securities and I have over 40, are in the red as so  for many others that I know that are stock traders. Precious metals is the best investment at this time that will increase your wealth and keep your money in a safe haven.
Wealth Strategies from 7k Metals on Vimeo.
If you're interested in protecting your retirement, and or, growing your wealth, silver and gold is the way, you will also be able to create generation wealth for your loved ones. I recommend the good people at 7K metal, they will open up the world of precious metals for you, and give you the power of silver and gold. As they have done for thousands of others and also for me and my loved ones. I will always be internally grateful, to 7k metal for opening up my eyes. For your convenience, there is a link below so that you can explore and understand all that 7K metal is offering you.
7K metals 
MONEY BUILDERS
WEALTH STRATEGIES (VIDEOS)
May prosperity and good health be always with you, humbly yours Paul Earl.
www.Beautiflworid.com