Today, I'm going to talk a little about my journey with affiliate marketing, my first steps with wealthy affiliate, how it has turned my life around with the knowledge, and wisdom that is available on wealthy affiliates campus. My journey started in 2017, but I did not absorb myself into it completely until 2018 after I had joined wealthy affiliate. I didn't know much about affiliate marketing, in fact I didn't know anything about it at all, or anything to do with internet marketing. However, I was receiving messages after messages, proposition after proposition, from a bunch of people on Facebook, and because I was so naive, I thought it was all absolutely wonderful, that it was easy to do. Wow, wasn't I going to receive a big wake-up call. I actually believe, that you had to pay to be an affiliated with a company, because all these companies was telling me that I had to buy a certain amount of their products every month to be an affiliate and I believe them.
I became an affiliated with a few different companies, I won't mention the names of these companies because I just don't like bad-mouthing. I will say this, at the end of the day, I had a dozen or so clients, half of them fell off, and the money that I was putting out to the organizations to stay at an affiliate, the math just didn't work out. I came to the conclusion, that I needed some coaching, however, all the promises brought me to a dead end with my money gone, most of the promises they gave me was BS. After joining wealthy affiliate, I learned that you should never have to pay an organization to be an affiliate when you're making money for them, and then it clicked, the truth have been told, I woke up.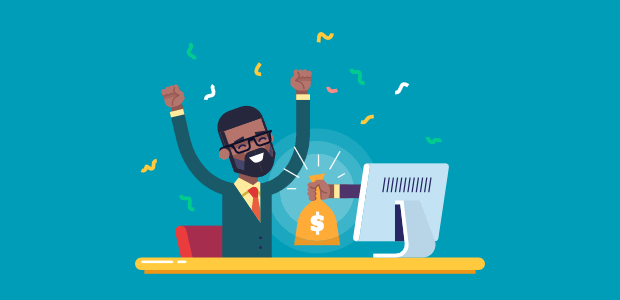 Passive income is the best way to become wealthy, and by becoming a real affiliate I could branch off to at many companies and organizations that I wanted to, with income streams coming in each and every month from all different directions and sources. That will make me money for years to come, automatically each and every month. The beauty of it all, you are not tied down to just one company or organization, you don't have to put your own money out. These days, I have several income streams, if I never work another day in my life, I will still be making money. Some of my customers has been with the companies that I am affiliated with for years now, they're happy with the services or products. I am happy because I have helped them solve their problems and I have money coming in each and every month because they are happy.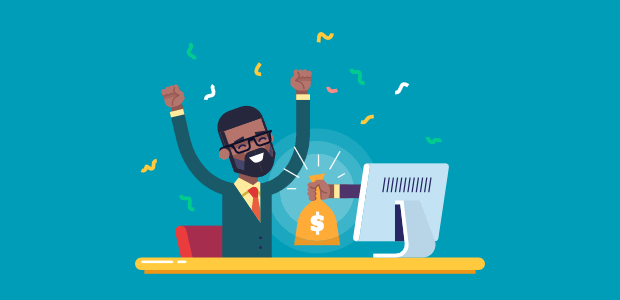 Very rarely do I talk about the amount of money that I bring in from doing affiliate marketing, but I will say this, I make more money being an affiliate marketer then I could ever have made working 9:00 to 5:00, 40 hours a week, I have purchase myself a new home with the money that I have made, and I drive a Maserati. I'm not even putting in more than 10 hours of online work a week. My life is a blessing from heaven, because of becoming an affiliate marketer. Back in the day, back in 2018, people like Kenny White and a few others, and wealthy affiliate in a big way, always gave me the motivation that I needed, to not stop, not to give up, to keep on keeping on. Wealthy affiliate was definitely a blessing in my life, and I want the same blessing for each one of you.
No matter what career one may choose, you will always need the knowledge to be successful in that chosen field, there is no difference in Internet or affiliate marketing. If one is serious about being successful, then he or she must have the education that is necessary to become one of the best in what they have chosen to do. If you have decided you want to be an affiliate marketer or an internet marketer, then you want to receive the very best coaching, online education, that you can receive without being in debt, or putting out a arm and leg, or been ripped off.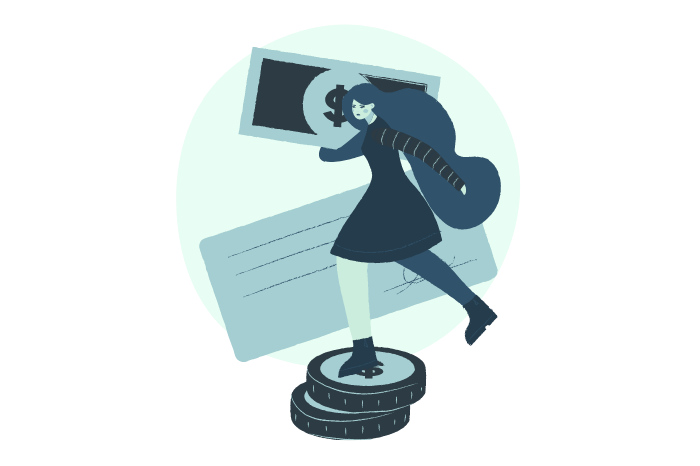 Wealthy affiliate has been around for over 15 years, and with each year that passes, wealthy affiliate just get better and better. It has become a true online university for affiliate and internet marketing. With the cost being less than a good cup of coffee a day, with the first month being FREE. And free means free, no commitments, no credit card information needed, no personal cell phone number needed to be given out. This University is 24/7, with new classes every week, with someone to help you, if and when you need help.
After you receive your first month free and if you believe it's a good fit, it would only cost you $20 for that second month, and on the third month if you go premium, at I am, it will only cost you $49 a month and the price will not go up. However, beginning on November 25th through November 28th, it will cost you even less, we are having our Black Friday sale only$0.82 per day. Now if you feel this is going to work out for you before that first month is over you can hop right into our Black Friday sale, this is a super bargain. Now I will take this opportunity to explain to you what this campus of wealthy affiliate has to offer with their classes, it is mind blowing.
Social marketing
Email marketing
Video marketing
CPA marketing
Content marketing
E-commerce
Dropshipping
Mindset and motivation
Branding
Copywriting
Graphic designs
Freelancing
Conversions
SEO series
Mastering social engagements
Affiliate boot camp
When you join, you will receive your own website (Domain) you will also have with that website.
Search engine optimized
Cutting edge security
Real time data backup
a complete overview of SEO's whenever you want it
You will learn how to earn revenue with advertising
Earning revenue with affiliate links
Opt-ins and outs
Landing page strategies
I promise you, what I have told you today in what you receive at a member of wealthy affiliate, is not even half of what you will receive, this is just the tip of the iceberg. You will have hundreds of training videos that you can view 24/7 that touches base on absolutely everything to do with internet and affiliate marketing. This is the big leader, no half stepping here, absolutely the real thing, with nothing left out. You will find that the owners of wealthy affiliate and the community of wealthy affiliate sincerely wants you to succeed, at I do as well. And will be there with you in every step that you take, wealthy affiliate is truly the best of the best.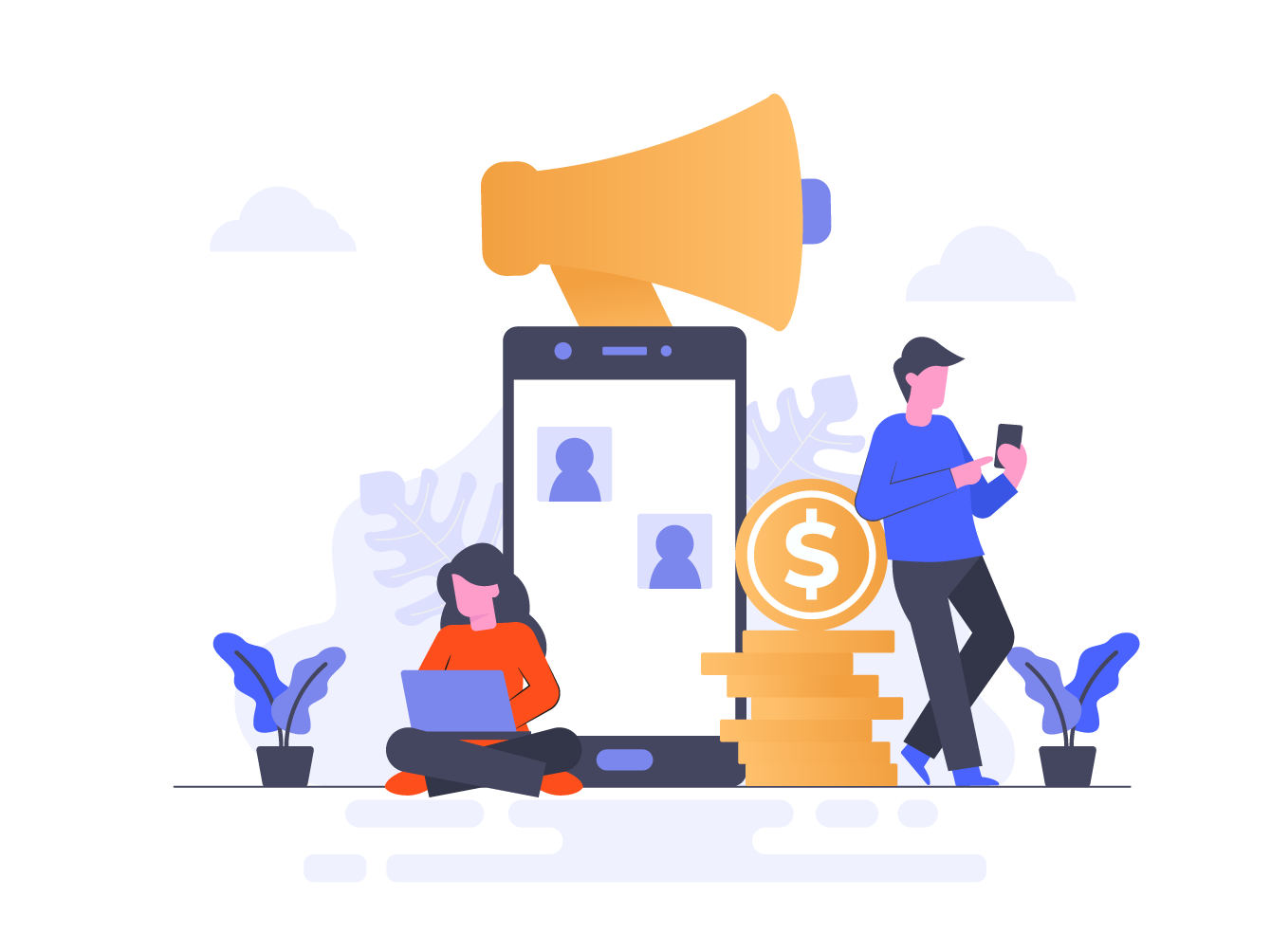 New members, who join from this point forward will have access to a brand new lead offer when they join wealthy affiliate. One that comes with more tangible value, in a big way. That will set them up for long-term success right at the offset of their business. It just doesn't get any better than this anywhere, you have an opportunity here to receive the knowledge and wisdom that can make you successful, and can open the doors to your dreams.
Every word that I have written in this newsletter, is the absolute truth in every way. You want some doors open that will be lasting for you, jump on board and ride with wealthy affiliate. You have absolutely nothing to lose, everything to gain. You will have that first month free, you will be able to be involve completely with what wealthy affiliate has to offer. You will experience it firsthand and if it's not a fit for you, you didn't lose anything however, I promise, you will gain some serious knowledge that will help you on your journey. I provided a link below so that you can join our community here at wealthy affiliate, don't second guess this, don't put this off, click that image below now. Give your dreams a serious chance to become a reality.
CLICK THE IMAGE BELOW
With all of my heart, I sincerely hope that I will see you on the wealthy affiliate campus, and that your dreams will become true. May prosperity and good health be always with you, humbly yours, Paul Earl.
www.Beautiflworid.com